Preview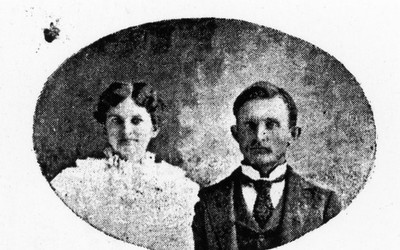 Description
A collection of people, homes and schools from the towns of Hewins, Elgin, Moline, Peru, Havana, Elk City--all located in Kansas.
Catalog Number
2020.01.21e
Rights Status
In Copyright - Rights-Holder(s) Unlocatable or Unidentifiable
Rights Statement
The copyright and related rights status of this item has been reviewed by Pittsburg State University and we believe it to be in copyright. Copyrighted works are used here with permission of the copyright holder, for educational purposes under fair use, or if they appear to be orphaned works.